03 May

Ralph Iguina – May 2015

Mr. Ralph Iguina is a 65 y/o Puerto Rican born and raised by both parents with his two brothers. His parents and bothers are now deceased. Married and father of two sons, Mr. Iguina has been estranged from his family for many years due to his struggle with substance abuse. But in 1998, upon completion and graduation from Day Top, a long term substance abuse treatment program, Ralph Iguina was admitted to Haven Apartments for further socio-functioning rehabilitation.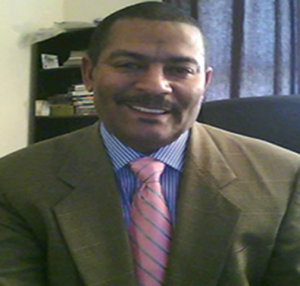 Mr. Iguina graduated from High School. He worked in the past as security guard and as a copier technician. At the program, Mr. Iguina, as a stipend worker on flexible hours , covered the front desk as a receptionist and miscellaneous assignments. In 2013, Mr. Iguina was admitted to our program which supports independent living and still remained in the stipend program at the other program until 2014. Mr. Iguina has demonstrated his strong determination to have a substance-free lifestyle as he focuses on his productivity in society. Mr. Iguina remarks that to him. the UPS independent living support program is deep, exciting, and challenging. He recognized that initially he was afraid to leave this program for independent living support program, but with staff's guidance, encouragement, and frequent contacts, he's now comfortable and adjusted to living on his own and independently.
Mr. Iguina asserts that he greatly appreciates UPS' intervention in his life, convinced that this intervention has cemented his understanding that he can succeed and achieve anything he puts his mind to. Mr. Iguina has branched out professionally, more confident, and self-assured. He now works at Macy's Department Store and is a dynamic member of Housekeeping Crew. He reports that he's proud to share his learned experience from UPS as he is easing into a self-starter and transitioning in team leadership. Mr. Iguina said he owes his remarkable social rehabilitation to UPS and has no word strong enough to express his gratitude and to say thank you UPS.
Please join the UPS team in congratulating Ralph Iguina as our Individual of the Month!