LISA DOWNING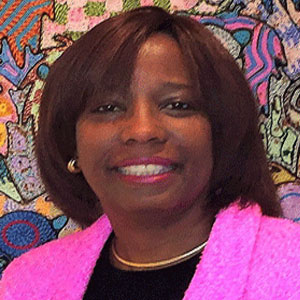 Lisa Downing has over 25 years of expertise in local, national, and international urban development. Ms. Downing's work has also spanned the areas of education, youth, and community development in the academic and philanthropic sectors.
She has worked for esteemed non-profit organizations such as the New School University, the Academy for Educational Development, the Annie E. Casey and Ford Foundations, and Africare/Nigeria. At Africare/Nigeria, she lived and worked abroad in Kaduna State, Nigeria, executing a Women's literacy for health, economic development, and financial literacy program. At the corporate level, Ms. Downing has worked in executive leadership and real estate operations for both American Express and Citibank.
Most recently, she has worked in Harlem, New York in real estate and economic development. Her work entailed luxury and affordable development projects in conjunction with the New York City Department of Housing Development and Preservation. Additionally, she serves as the Land Use Chair of Manhattan's Community Board 10 and serves on the Economic and Physical and Workforce Development Committees of the Upper Manhattan Empowerment Zone (UMEZ).
Ms. Downing is a Patricia Robert Harris Fellow for her exemplary leadership in public service, an International Foundation for Education and Self-Help Fellow, and was bestowed the James Kuhn Diversity in Real Estate Award. She holds a Master's of Science in Urban Policy Analysis and Management from New School University and a Master's of Science in Real Estate Finance and Investments from New York University.