ELLEN FONG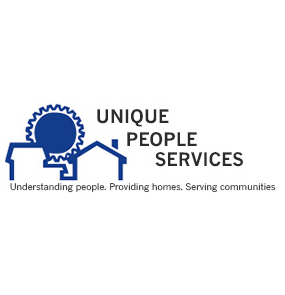 Previously, Ellen was at Verizon Wireless for over 12 years, most recently as a manager in business development – mergers & acquisitions. She worked on sourcing and executing small wireless company acquisitions including managing the end-to-end deal process, price and business terms negotiations, and pre-closing business processes. She also worked in auditing focusing on operational and business processes.
Prior to Verizon Wireless, Ellen was a management consultant at Booz Allen & Hamilton where she supported Fortune 500 client engagements. Her client engagements included business strategy, competitive analysis, market sizing and new business plan assessments. Ellen also held a brief position at Salomon Smith Barney in investment banking. She started her career at Ameritech and later Sprint PCS in engineering roles.
She received an undergraduate degree in electrical engineering from Northwestern University and a MBA in Finance and Accounting from University of Chicago's Booth School of Business. Ellen was also a member of Northwestern University's Greater New York Alumni Board. She is also a member of 100 Women in Finance.